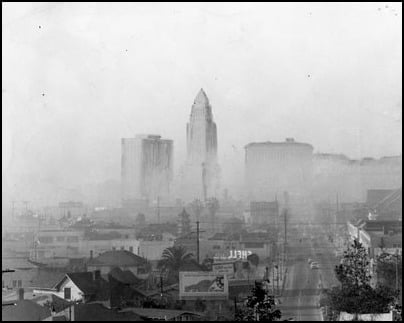 If you think the Poetic Research Bureau is planning to go sleepy into summer like we've tended to in years past, it just ain't so. We're here for you, old chums, and we're ready to renew our vows. Are you open to the prospect? Because July features four incredible events for our Angeleno kin and Southland summer sojourners – it's a month so good, it's just nuts.
In our regular Saturday night series, we have two readings on July 11th and July 25th, the former with two awesome East Bay poets, Erika Staiti and Lindsey Boldt, and the latter with once-they-were-Californians Rob Halpern and Jen Scappettone. You'll want to get out for both of those.
For the weekend in between, we've lined up four consecutive nights of dizzying summer skylarking from Thursday, July 16th to Sunday, July 19th.
First the PRB plays host to the
TRANS PLANET West Coast tour
on their Los Angeles leg, Thursday the 16th. Die
Dragonetti
presents
manuel arturo abreu, Jos Charles, Joshua Jennifer Espinoza, and Sara June Woods. That'll be excellent. Just two days after New Horizons arrives at the Plutonic system, the Trans Planet will be at hand, and Chung King Road will not contain it! Don't miss out.
Finally, we move over to MOCA at the Geffen where we've partnered with the museum's curatorial wizards to bring ten poets & performers to downtown LA over three nights as part of this year's Step & Repeat festival. Friday night, July 17th, it's Harryette Mullen, Raquel Gutiérrez w/ Adam Garcia, and Mashinka Firunts + Danny Snelson. Saturday night, July 18th, it's Nathaniel Mackey and Maged Zaher. And Sunday the 19th we conclude with Troll Thread (Holly Melgard,
Joey Yearous-Algozin, and Chris Sylvester).
Denser than a dwarf planet, but with more oxygen and brighter lights: the Bureau in summer. Tireless companion, and at your service.